At A-1 Porcelain & Fiberglass Service Co., L.L.C., we offer a wide variety of services in Mesa, Glendale, Phoenix, and Scottsdale, AZ that range from fiberglass shower repairs to bathtub refinishing. We work on all the fixtures in your bathroom, from tubs and showers, to sinks and tile. And you get our quality work and excellent customer service no matter how big or small your job is.
Our services include, but are not limited to:
Repairs: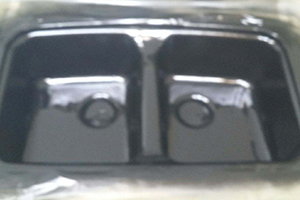 Bathtub repairs (we specialize in repairing cracked fiberglass bathtubs)
Fiberglass shower repairs (including cracked shower floors)
Sink repairs
---
Refinishing: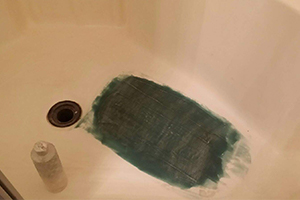 Bathtub refinishing
Shower refinishing
Sink refinishing
Tile refinishing
Countertop refinishing
Vanity refinishing
---
Return Trips: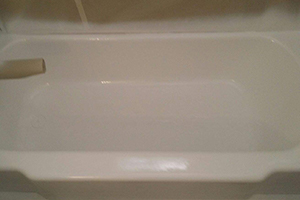 Caulking
Replacing and installing fixtures
Removing any paper and tape
---
We want to make sure that you are completely satisfied with our work. We take care of everything, from start to finish.
However, once we are done and gone, there are few things we would like you to know about caring for your redone bathroom properly:
Do not use your appliance for 48 hours after your fiberglass shower repairs or bathtub resurfacing to ensure that it fully sets.
Avoid cleaning with any products that contain abrasives or harsh acids. Do not use scouring pads.
Oftentimes, a few dust particles may fall away from the surface while it is still drying. This happens because we cannot completely control the environment around us. Do not pick at it; most of it will smooth out on its own with continued use and cleaning.
Avoid removable bath mats with suction cups
We do recommend the following cleaners for your appliances and fixtures:
Lysol Tub and Tile Cleaner
Dow Tub and Tile Cleaner
Fantastis
409
Bleach in small amounts with water
We offer free estimates on shower refinishing, bathtub resurfacing, and on all our services. What do you have to lose? Contact us today to discuss your project with us and let us show you how we can help you.